About Us
Mission
Friends of the Chicago Portage promotes the historic interpretation, ecological restoration and the appropriate development of the Chicago Portage National Historic Site through volunteer advocacy, public events and other projects that raise public awareness of its history and significance.
What We Do

Conduct free public tours and events that raise awareness of the location, history and significance of the Chicago Portage.
Conduct workdays and clean-ups that enhance natural areas, restore native habitat and species, maintain trails and help make visitors experience safe and enjoyable.
Provide information to the general public about projects and events at the Chicago Portage National Historic Site.
Coordinate restoration and planning in Portage Woods Forest Preserve with the Forest Preserve Distict of Cook County
Maintain this website which:
provides students, researchers and history lovers explorable, coherent narratives of the people and places of Chicago's early history in the Portal to the Portage,
makes our educational curricula "Swamp To City" available to students and educators,
is the on-line home of Friends of the Chicago Portage.
Friends Activities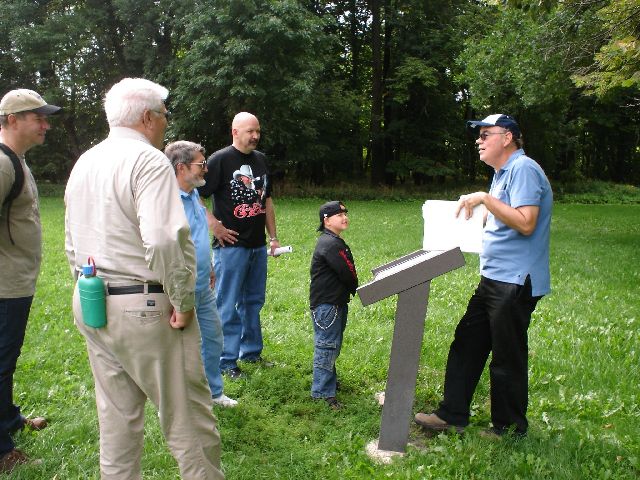 Tours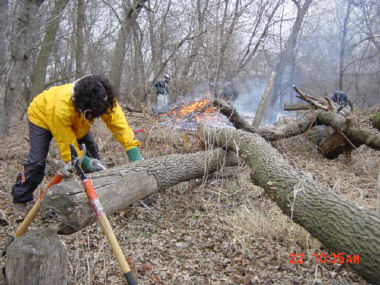 Workdays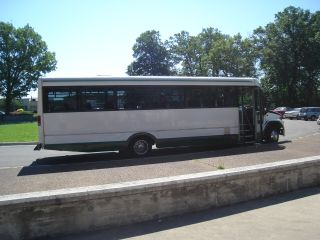 Events